As a Microsoft Cloud Solution partner, we deliver expert cloud computing consultation, cloud migration, as well as Active Directory automation to our clients.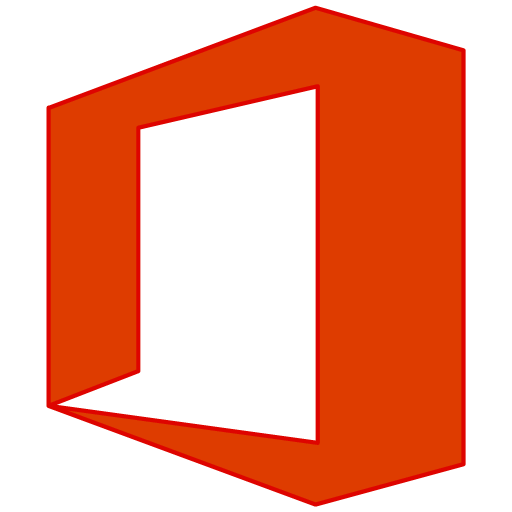 A cloud-based subscription service that brings together the best tools by combining best-in-class apps like Excel and Outlook with powerful cloud services like OneDrive and Microsoft Teams, Microsoft 365 lets anyone create and share anywhere on any device.
Microsoft Azure is an ever-expanding set of cloud services to help your organization meet your business challenges. It's the freedom to build, manage, and deploy applications on a massive, global network using your favorite tools and frameworks.

Power BI is a business analytics service that delivers insights to enable fast, informed decisions. It will transform data into stunning visuals which can be shared with colleagues on any device. Visually explore and analyze data on-premises and in the cloud, all in one view.

Management and automation solution that provides enhanced administration experience to Active Directory, Exchange and Microsoft 365 environments.
Share and manage content, knowledge, and applications to empower teamwork, quickly find information, and seamlessly collaborate across the organization.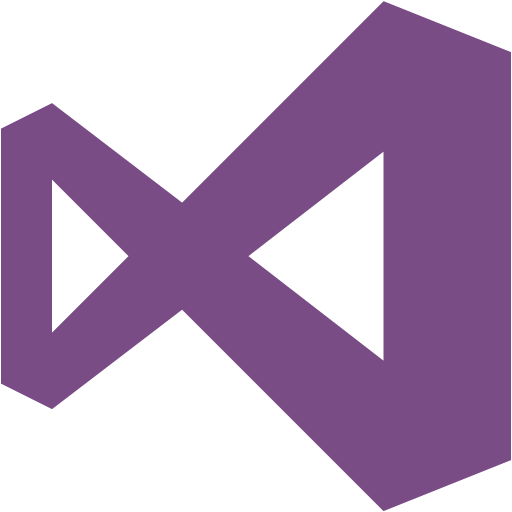 Custom apps for Android, iOS, web, and cloud. C
ross-platform mobile applications connected to critical in-house and cloud resources such as table data, authentication, and push notifications.
Over the years, 01Logix has worked extensively with and developed particular knowledge of the unique business challenges faced by manufacturers, distributors, and professional services organizations. We intend to fully leverage this expertise, as customers expect industry-specific, out-of-the-box solutions in the cloud. Our offering set is comprised of the following main elements:

Cloud Readiness Assessments
---
Most customer engagements begin here, to identify how the benefits of the Cloud might best be realized. We listen, research, and report what's best for your business.
Cloud Managed Services
---
For many businesses, the desire to respond to competitive challenges and reap the benefits of the Cloud simply outstrips their internal IT department's ability to deal with the increased complexity that results.
Application Virtualization
---
As on-premises infrastructure ages, maintaining adequate computing capacity and minimizing ongoing operating costs become key concerns.
File and Email Migration
---
The journey to Cloud benefits starts with adopting Microsoft 365 when the current on-premises infrastructure can no longer support the needs of the business, and therefore must be replaced.
Cloud Backup and Business Continuity
---
All businesses need to ensure that their data is secure and accessible, and that the business can continue in the event of any IT-related disruption.
Business Intelligence
---
With more data at our hands, business intelligence is critical to making informed business decisions and can be a key component of forming predictive analyses for the future of a company.
Experts in
Microsoft

365 Cloud Migrations